Preferred Item Slots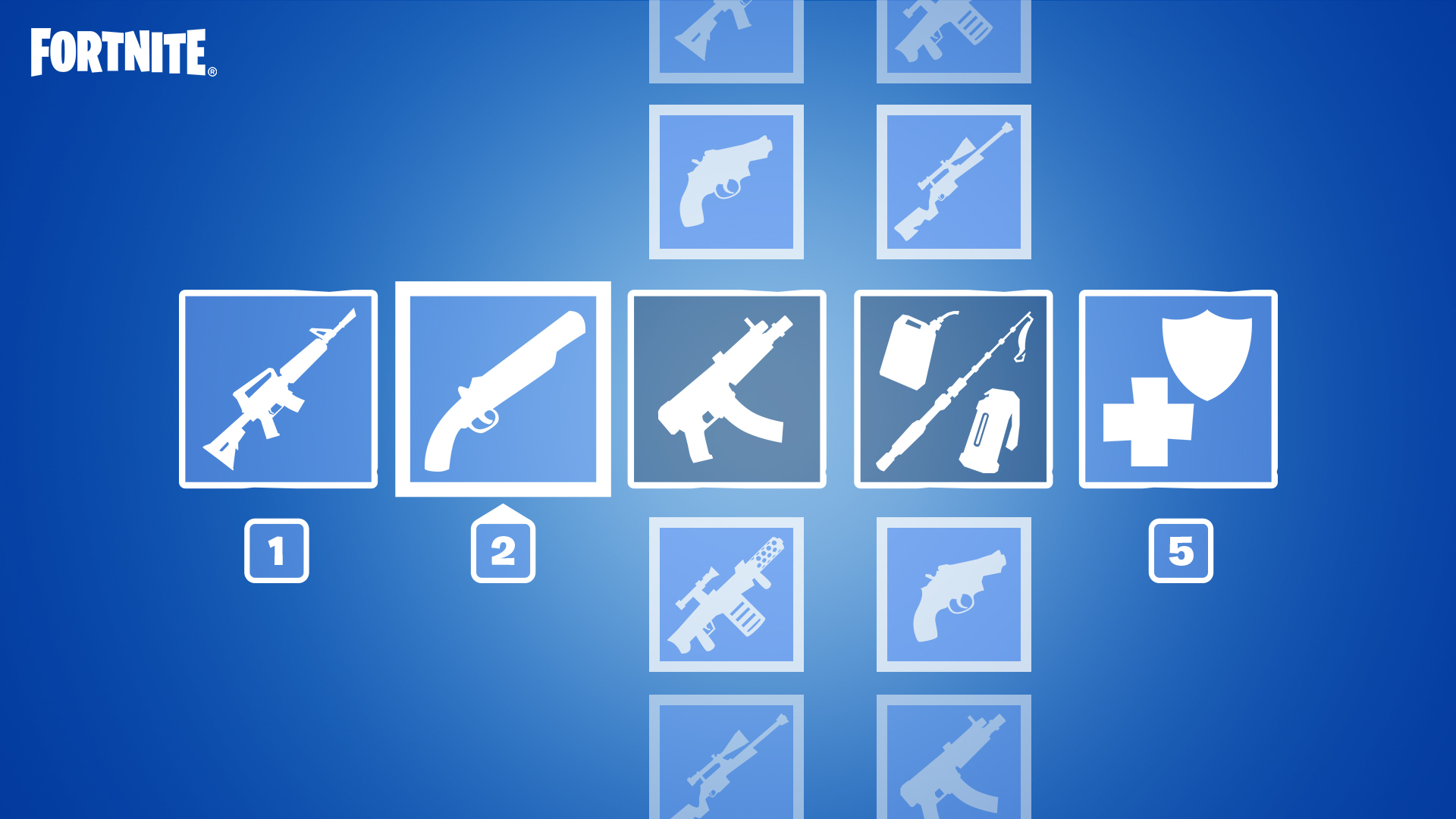 Preferred Item Slots aka Loadouts are coming to Fortnite! Epic announced the feature will be included in the v17.20 patch, set to be released on July 20th.
While we already have the option to sort weapons to the left and heals to the right, this will take prioritizing our inventories even further. Preferred Item Slots will allow you to set your preferred items to specific slots in your inventory. For example, you can prioritize your AR to slot 1 and your shotgun to slot 2, etc.
This feature is sure to save you time from having to shuffle your inventory in the heat of battle!