Fortnite v17.10 Hotfix
Alien Nanites

Alien Nanites have been added to the game. These Nanites can be used like a throwable to create a low gravity zone or they can be used like nuts & bolts to craft alien tech weaponry. Alien Nanites can be found in chests but so far I've only found them randomly around POI's.
Holly Hatchery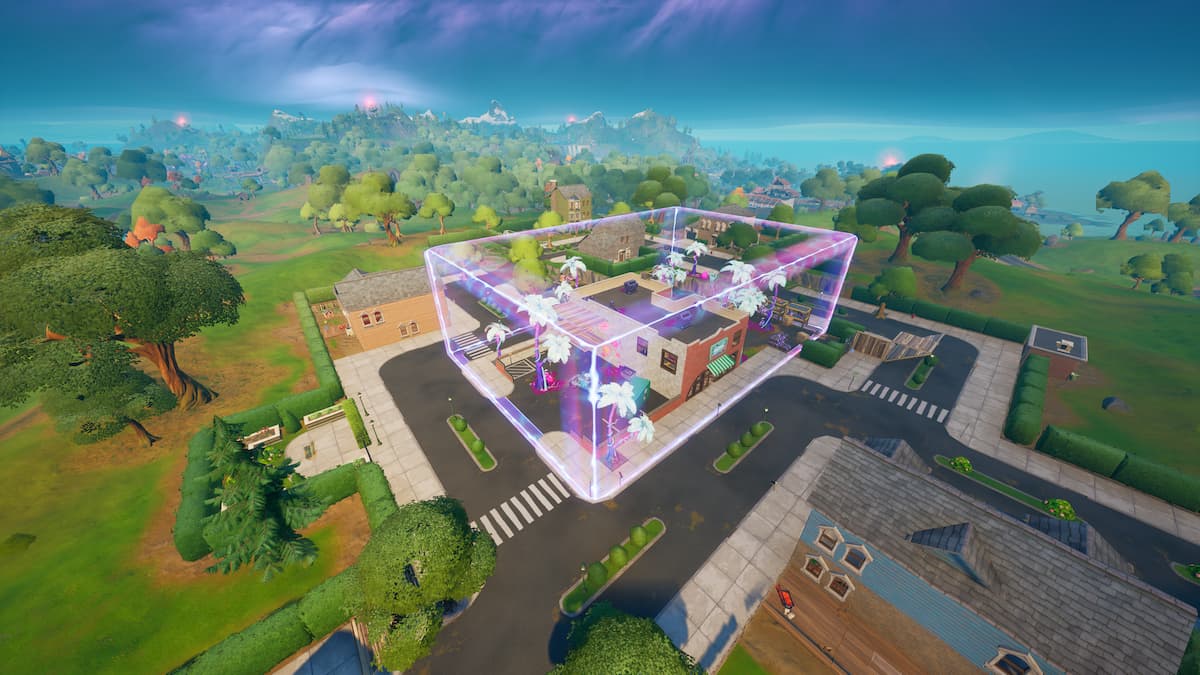 Holly Hedges is now Holly Hatchery and with the change a section of the POI is now an Alien Biome.
Zyg and Choppy Return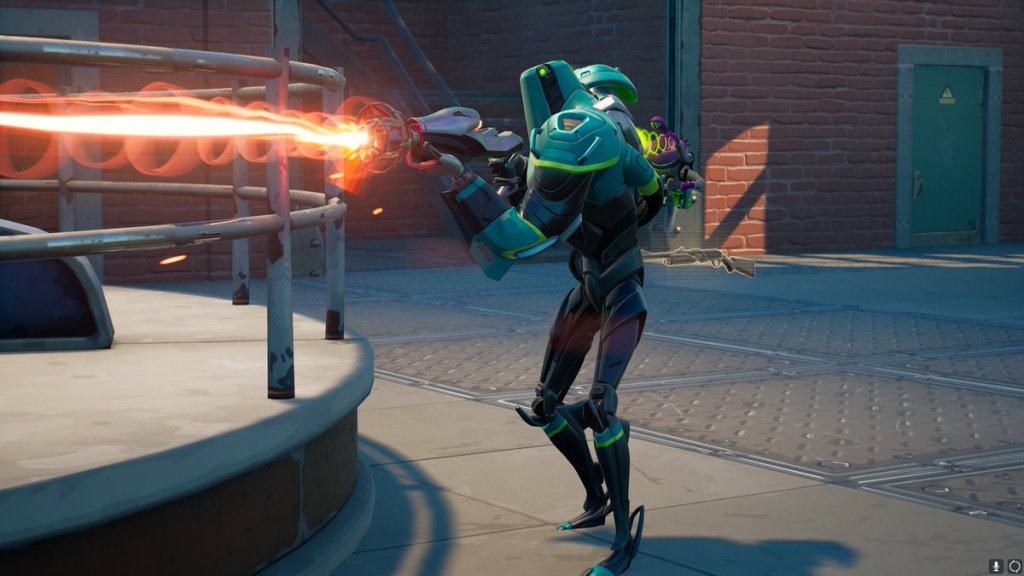 Zyg and Choppy have returned to the game. It's rumored that they'll be soon roaming around the map but for now they can be found at Hydro 16. Eliminate them for their Mythic Ray Gun.